UK set to spend £43bn a year less on health than European neighbours
Labour says Britain is becoming the 'sick person of Europe' following analysis by the King's Fund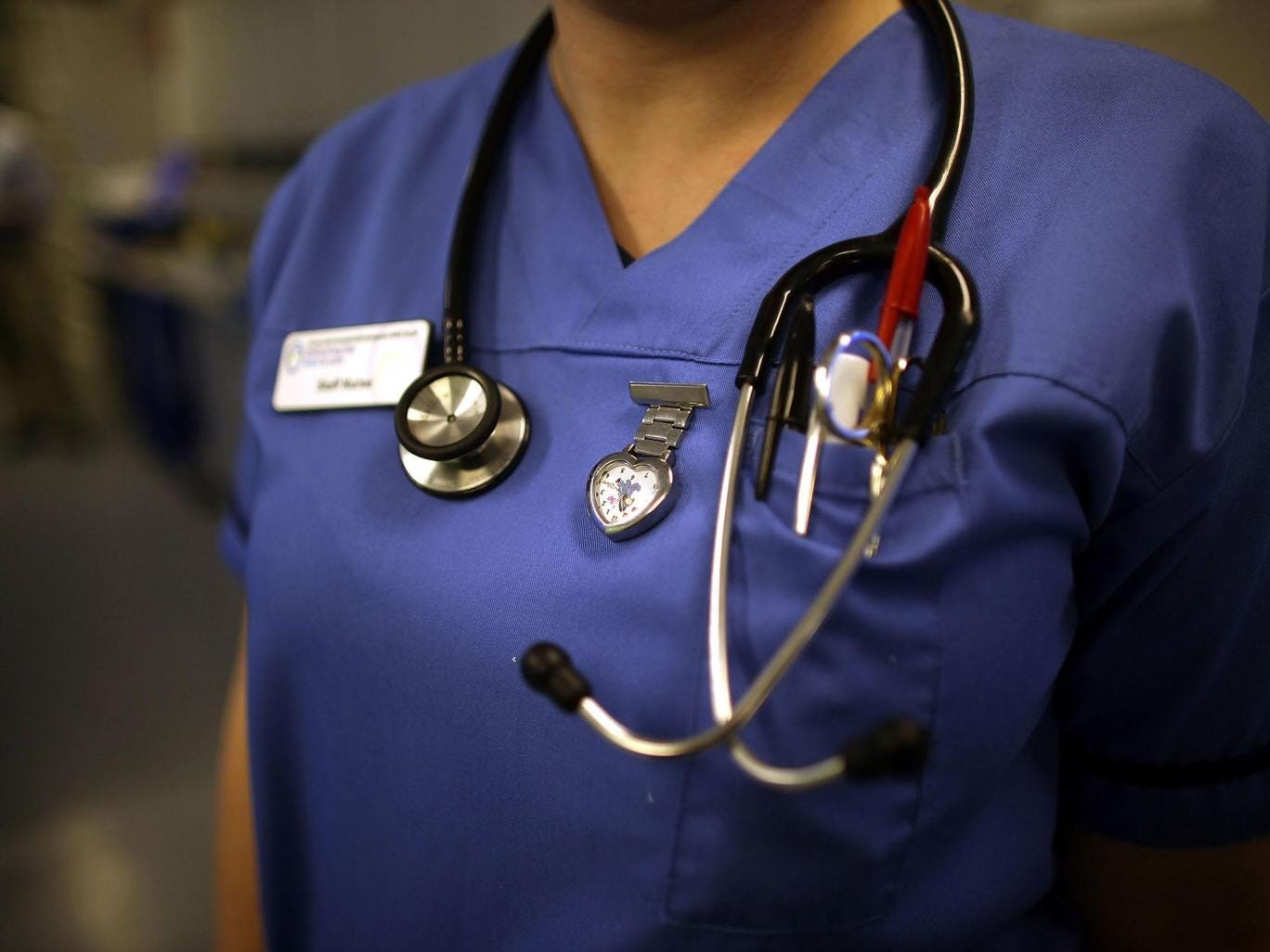 The UK will spend £43bn a year less on health than its European counterparts by 2020, according to new research.
The King's Fund, which carried out an analysis for The Guardian newspaper, pointed out that the UK spent 8.5 per cent of its gross domestic product (GDP) on healthcare in 2013, putting it 13th out of the 15 original members of the European Union.
Labour said Britain was becoming the "sick person of Europe", while the Liberal Democrats warned the NHS would "crash" if it did not get more funding.
Professor John Appleby, the fund's chief economist, wrote: "Whatever the flaws of international comparisons, it's clear that the UK is currently a relatively low spender on healthcare, with a prospect of sinking further down the international league tables."
He said the UK's GDP was predicted to grow by about 15 per cent between 2014-15 and 2020-2021, but NHS spending would increase by just 5.2 per cent over the same period under current plans.
Spending the same on health as the 15 original EU members would take a huge rise in the NHS budget.
"If we were to close this gap solely by increasing NHS spending, and assuming that health spending in other UK countries was in line with the 2015 spending review plans for England, by 2020-21 it would take an increase of 30 per cent – £43bn – in real terms to match the EU-14's level of spend in 2013, taking total NHS spending to £185bn," Professor Appleby said.
Heidi Alexander, the shadow Health Secretary, refused to tell The Guardian if Labour would increase health spending to the EU average of 10.1 per cent of GDP.
However she said: "No amount of spin from ministers can disguise the fact that this decade is set to be marked by the longest and deepest squeeze on NHS finances in a generation.
"Our country is increasingly looking like the sick person of Europe, with spending on health falling far behind other neighbouring countries.
"This squeeze on health spending is bad for the NHS and it is bad for patients. It is clear that our health service is going to need much more money than this government is prepared to spend."
Norman Lamb, who was a Liberal Democrat health minister until last year's election, said: "These new figures show why we can't just keep sleepwalking into a disaster. The NHS and care systems will crash if we carry on as we are because the current amount is not enough and everyone in the NHS knows it."
The Department of Health said it was providing the level of funding that the NHS had requested.
"Rather than there being a political decision about levels of spending on healthcare, for the first time ever, the NHS said collectively in the Five Year Forward View what it needed for the future to transform services for patients," a spokesman said.
"We're meeting our side of the bargain, with £10bn more from a strong economy, raising the NHS budget to the highest level in its history and increasing spending every year. We will also ensure the NHS gives good value for taxpayers."